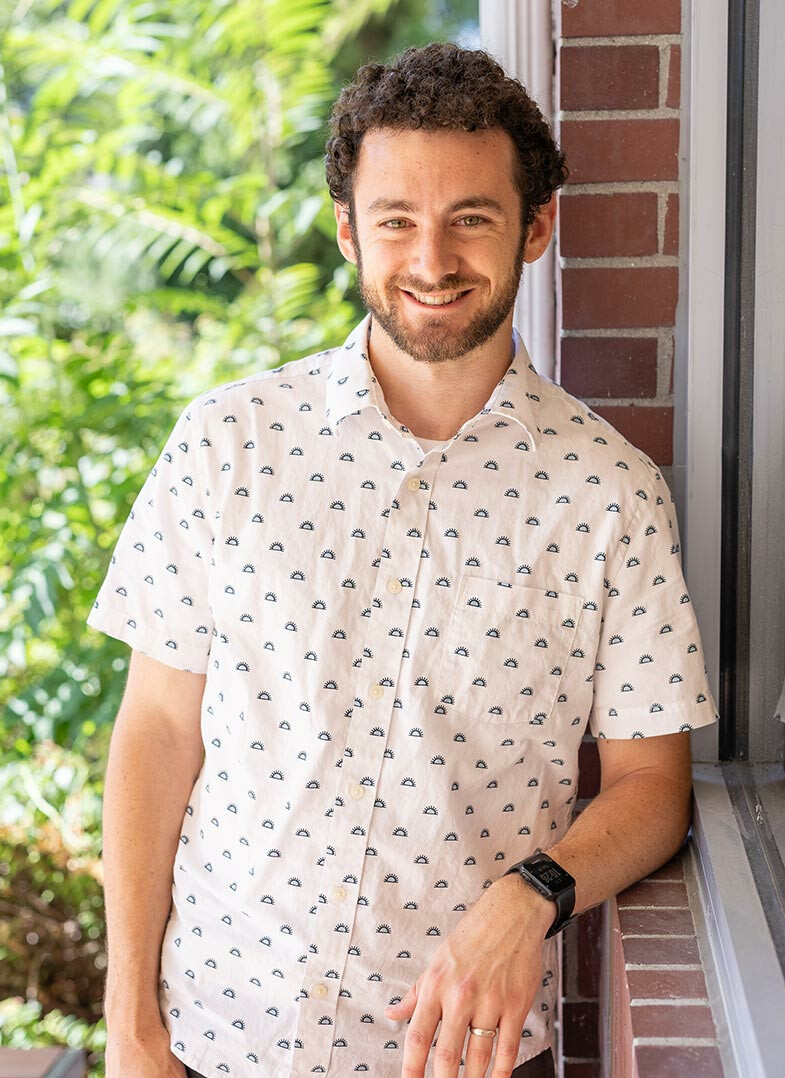 Stephen Sutton
Director of Children's Ministry
I love seeing children come to know and love Jesus and the gospel, and I long to see a vibrant relationship between parents and the local church as we raise children up in the Lord.
I am born and raised in the greater Lafayette area and graduated from Purdue University where I met my wife Libby. We had our first baby girl in 2023 and love being her parents!
When I'm not at church or home you can usually find me doing something with sports. I have coached soccer for 5 years and love watching or playing just about any sport there is.