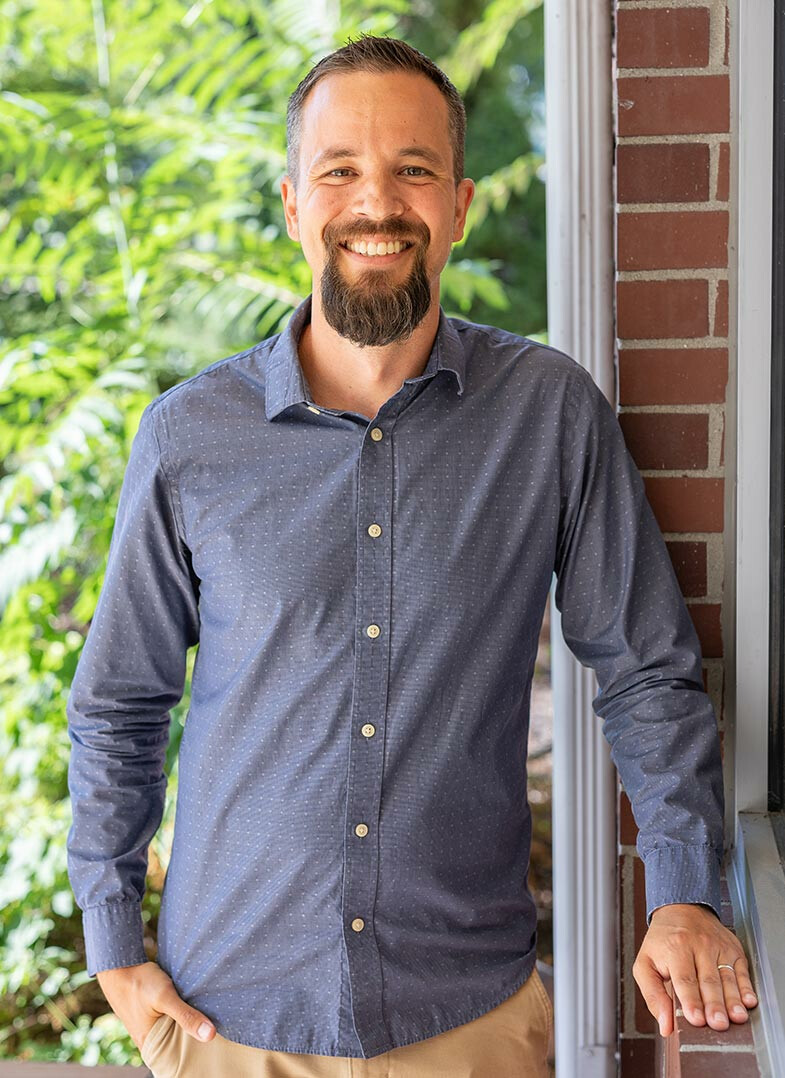 Tim Kurtz
Associate Pastor
Though I was raised in the church, God transformed my life in a powerful way when I was 25 years old. Shortly after that time, my wife and I began serving in the youth group at our previous church. Through that experience, I began to feel the Lord calling me into pastoral ministry. After serving in the church in many different capacities, I came on staff as a pastor at City of God in the fall of 2019.
With a large church and a relatively small staff, we all get to wear many hats! I have the privilege of overseeing our small groups (we call city groups!), helping with our hospitality and missions teams, and overseeing counseling.
When I am not at church, I am likely spending time with our family. I have been married to my wife Deborah for over 13 years, and we have 3 energetic and fun-loving kiddos at home! I also love to read, have game nights with friends, and go running even when no one is chasing me!