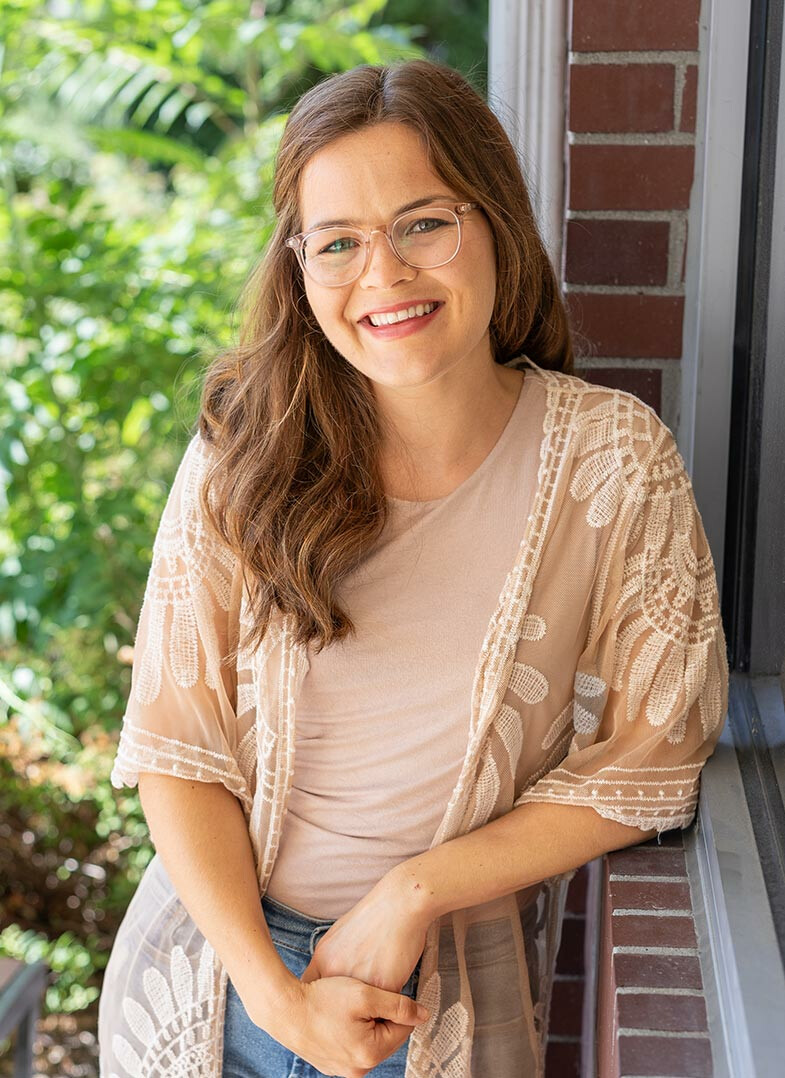 Hillary Locker
From the time the Lord found me and rescued me, I have had a profound desire to serve the church in any way it needed me. From sending emails to raking leaves, I love the opportunity to help others.
I have a passion for missions due to the Lord using short-term missions to find me and shape my heart for those who are lost. I have been on numerous short-term mission trips and served a year in Mexico City, Mexico working with homeless street children as a nurse. Currently, I volunteer within the missions team to help be a springboard for others to get involved both locally and internationally. When I'm not volunteering at City of God or chasing my two children around, I work part-time as a Nurse Practitioner within the Lafayette community.
I love spending time with my family, my husband of 10 years, and our two children. I love traveling, doing crafts, reading, practicing my Spanish and eating anything chocolate.