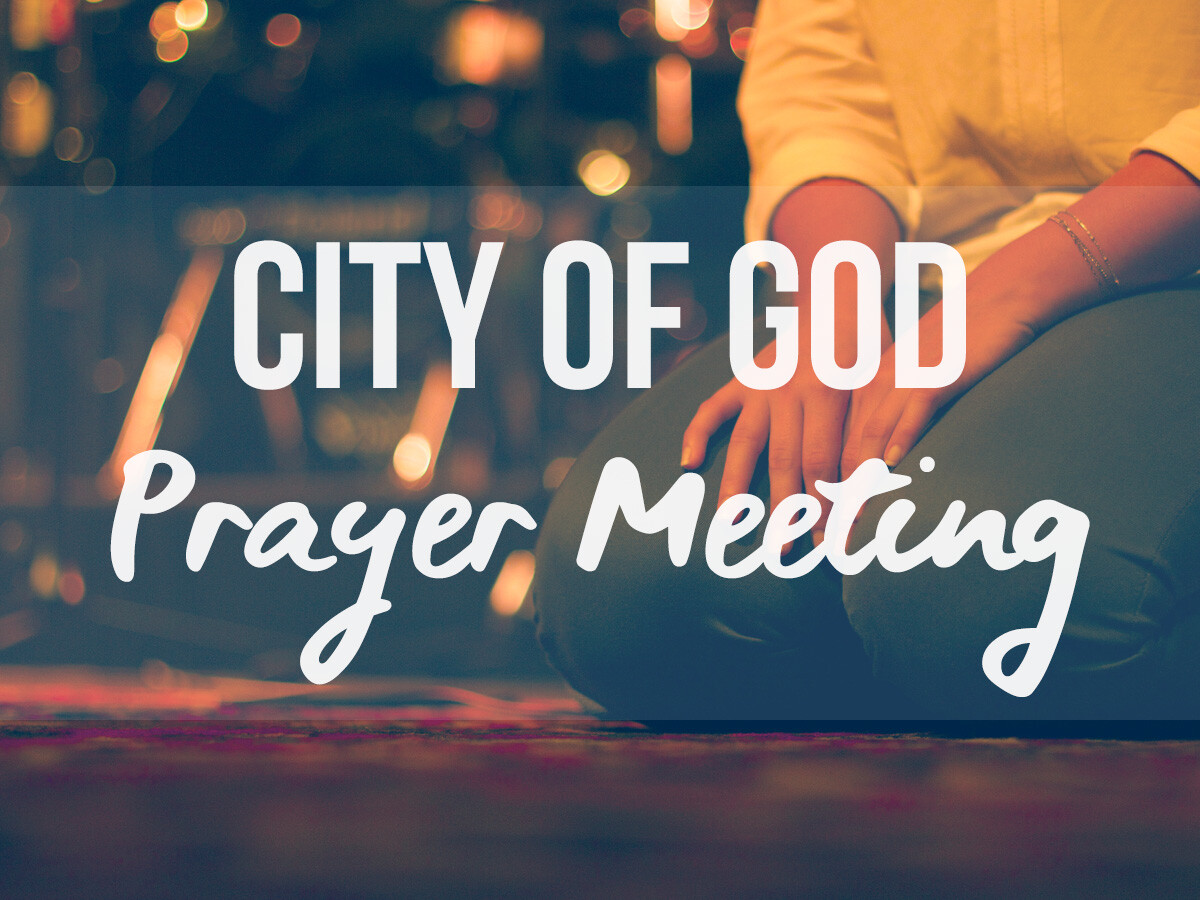 Sunday, August 27, 2017, 2:00 PM - 3:30 PM
Hey friends and fellow Christ followers - come pray with us! It is time for the yearly influx of students as school commences on August 21st. As we know, this is a crazy transition time at CoG but also a unique way that God has blessed our community! This is a chance to be the hands and feet and arms and heart of Christ. So, to start off this season, we will be opening the new CoG office for an afternoon of prayer on August 27th. All are welcome! We hope you join us. This event is being held by Hannah Mylin.
Check out the Facebook event here.