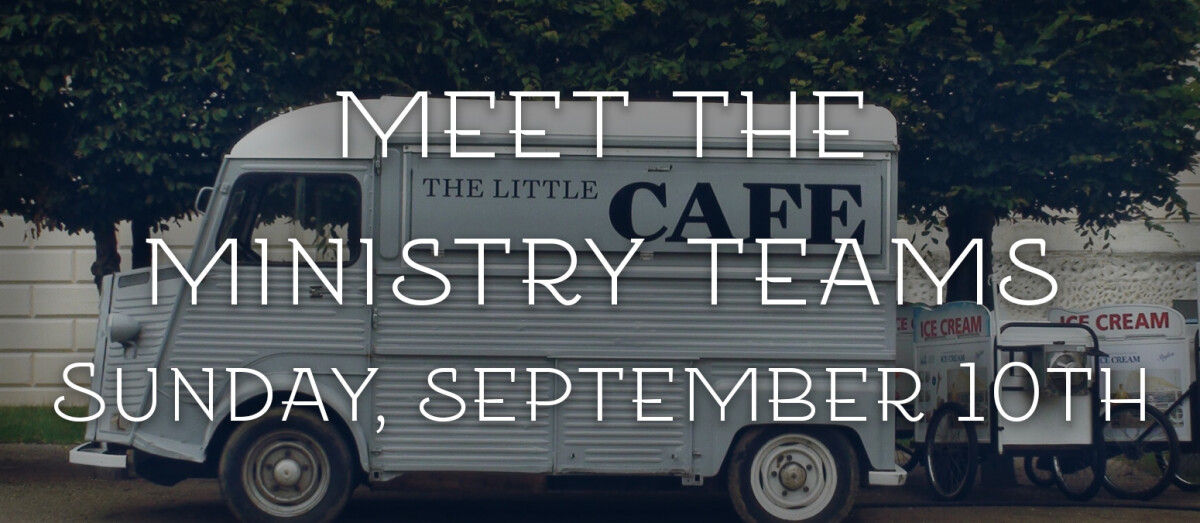 Sunday, September 10, 2017, 12:00 PM - 1:00 PM
Join us for an all church lunch after the second service where you can meet other people from the congregation and learn about what's going on at City of God Church. We will provide a BBQ lunch. Kids are welcome.
Find more details on the Facebook event here.